Museum usui publico patens: Museum open for public use
in Japanisches Palais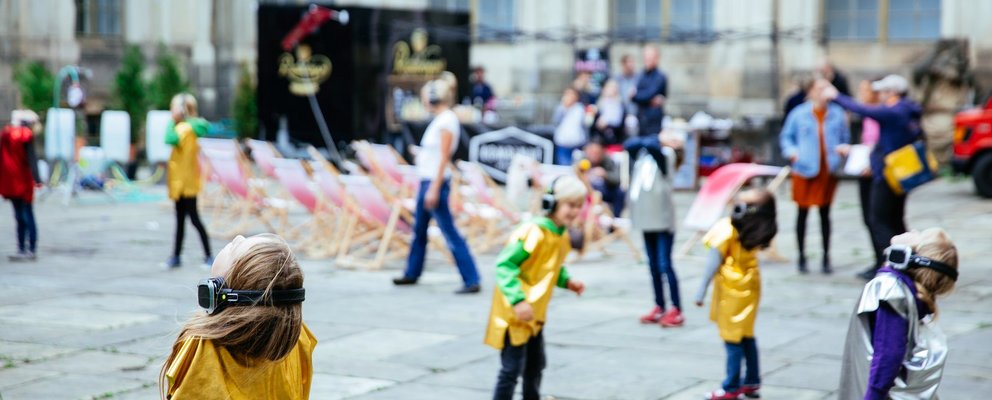 Japanisches Palais
The central idea of the Japanisches Palais is expressed by the epigraph 'Museum usui publico patens' – a museum open to public use. These words are found on the architrave directly above the main entrance, and they point to the former function of the building as a museum complex beginning at the latest in 1786. The revitalization of precisely this task will characterize the institution in future. The programme at the Japanisches Palais will be dedicated increasingly to the transcultural past of the museum's own collections, and will tell stories that once appeared to be hidden from us. We will pose questions about how images, forms, ideas and concepts cross perceived boundaries between cultures. When these global connections are uncovered, so too is the deeply intermeshed story of Dresden and the world.
Exhibition at Japanisches Palais
24.06.—25.09.2022
Eppur si muove – und sie bewegt sich doch!
Learn more